Call, WhatsApp or Text

(702) 280-9571

Email Us

anahi@loveandcaresitters.com

---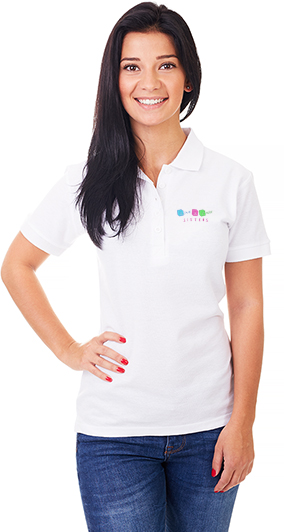 KEEP CALM & BOOK A SITTER
With over 3 years of experience, our agency keeps providing the best babysitting service in fabulous Las Vegas. With our well trained, fun, active & caring babysitters, we ensure to deliver a safe environment with an educative and fun entertainment providing the highest quality of care for children of any age.
Currently there is no membership requirements, no parking fees, no booking fees or hidden fees. Babysitters are paid at the end of the appointment.
---
HOW WE CARE

We carefully select our Love & Care sitters to provide the best quality service in Las Vegas. All our professional babysitters are very active, caring, experienced, helpful & cheerful, they are also certified in First AID and CPR. We provide professional babysitter services to residents & tourist at competitive rates. Whether you need a sitter at Home, Casino Hotel room or at a timeshare, we will always have a sitter available to Love, Care & Play.

ABOUT OUR SITTERS

Current CPR and First Aid Certification.
Finger print Background check.
Minimum of one year professional sitter experience.
We staff several bilingual sitters.
National sex offender registry check.
Social security information.

---
The BEST YELP reviewed babysitter agency in Las Vegas!
JILLIAN FROM TEMPE ARIZONA
This was my first experience leaving my daughter with someone that wasn't family, and I had high expectations that anyone who is watching her needs to treat her like one of their own… Read More
---
Live Updates

We text you pictures and updates of your kids live while we take care of them.

No Hidden Fees

Booking online means no hidden fees.

Friendly Cancellation fee

If you need to cancel you can within 28 hours before your booking.

We accept Credit Cards

Whether paying online or paying in person you are able to pay with card.

Licence & Insured

We are licence and insured, making sure you are always cared for.

CPR & First Aid Certified

All Love and Care Sitters are CPR and First Aid Certified, one last thing to worry about.

Screened & Certified

All Baby Sitters are FBI Finger Print background checked.

Bilingual Sitters

We have many Sitters that speak English and Spanish.

---
---